Burn Fat And Build Strength Like Never Before In Our Group Fitness Classes
At Team Moljo Strength & Conditioning, we're committed to helping you have fun and see results like never before. Our Group Fitness Classes in Yorktown are designed for men and women of all ages and abilities - helping you find success one step at a time.
We offer a wide range of classes, including everything from cardiovascular workouts and strength training to high-intensity circuits and mobility work. And the best part is, no experience is required.
Come see us in Shrub Oak and take the first step on your fitness journey today! Just fill out the short form to get started!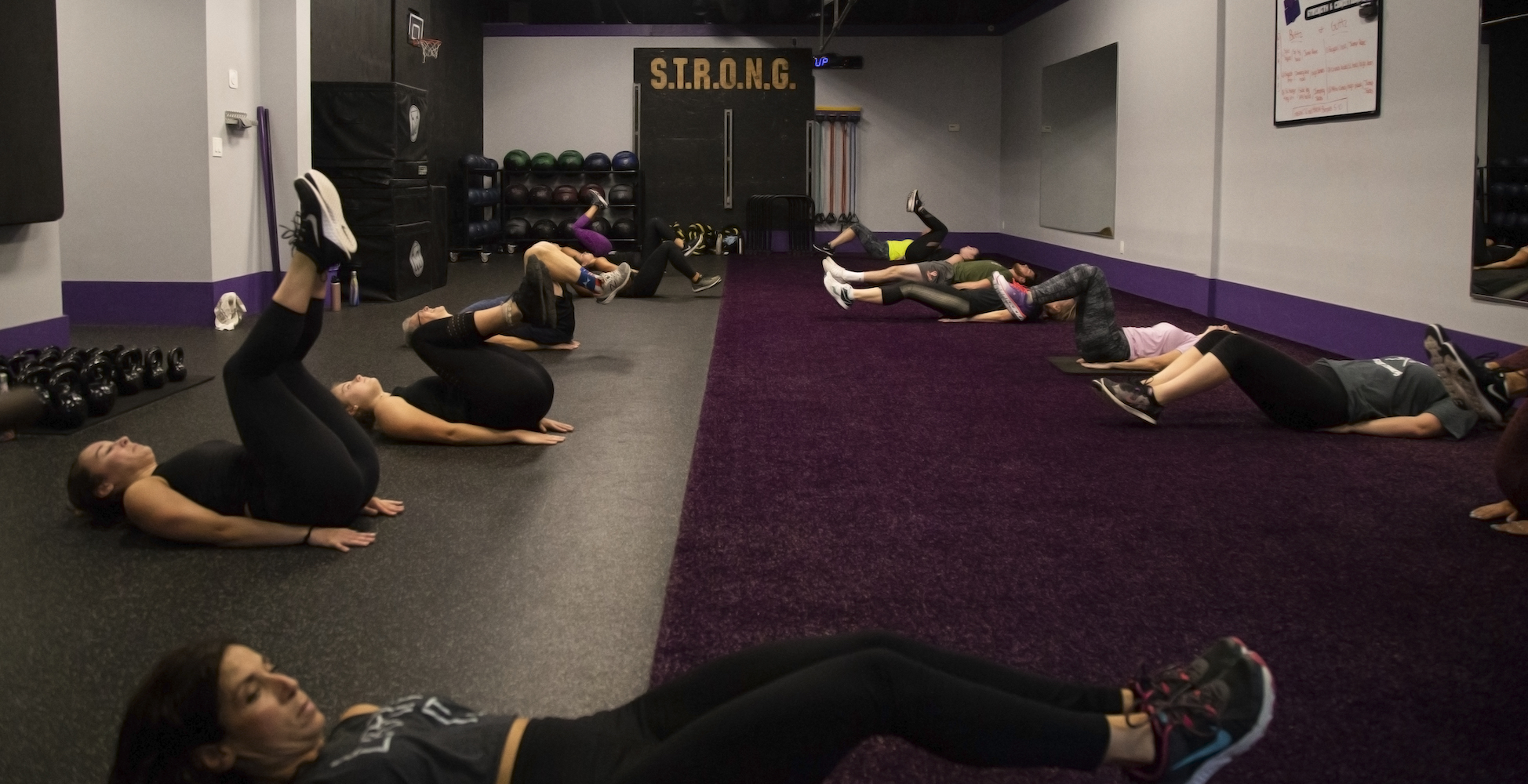 Comprehensive Group Fitness Classes For Every Goal And Priority
It doesn't matter if you're hoping to build strength, lose weight, gain confidence, or just stay active for the first time in years. At Team Moljo, we have something for everyone and we're ready to prove it.
Our Group Fitness Classes in Yorktown include:
+B.A.A.D.: One hour class divided into three timed interval segments with the main goal of improving overall athleticism.
+Buttz & Guttz: One hour class comprised of exercises to strengthen and define muscles in the lower body and abdomen.
+Dirty Thirty: 45-minute class of fast paced, back to back exercises designed to exhaust muscle groups and build muscular endurance.
+Fight Night: One hour class of muscular conditioning and endurance with a strong focus on developing the core.
+HardCORE: 45-minute class featuring a variety of challenging ab strengthening exercises combined with high intensity cardio drills to burn fat and build core strength.
+Hustle & Flow: One hour class of muscular and cardiovascular conditioning designed to improve physical strength, posture, flexibility, and endurance.
+Just Lift!: One hour class that teaches how to safely and effectively perform major lifts such as deadlifts, overhead and chest presses, rows, and squats to target primary muscles and increase overall strength.
+Kettlebell en Fuego: One hour class of total body strength and conditioning, designed to increase cardiovascular endurance through high intensity intervals and short rest periods.
+S.W.E.T.: Saturday We Endurance Train -- one hour class of total body conditioning that will target every muscle in your body.
Group Fitness At Team Moljo Is Unlike Anything You've Ever Experienced
At Team Moljo, we're truly a family, working together to get S.T.R.O.N.G. And from day one, you'll see the difference for yourself.
We surround men and women with an incredible support system and a dynamic fitness program that is always changing. Our goal is not to help you enjoy a quick fix or shallow results. We're here to help you take on sustainable fitness strategies and get the most out of every workout.
Join us in Yorktown for:
Professional coaching and feedback
Scaled workouts tailored to you
Incredible new friends and supporters
A proven system of success
Try It Out Today! We're Proud To Offer Yorktown A Comprehensive Group Fitness Solution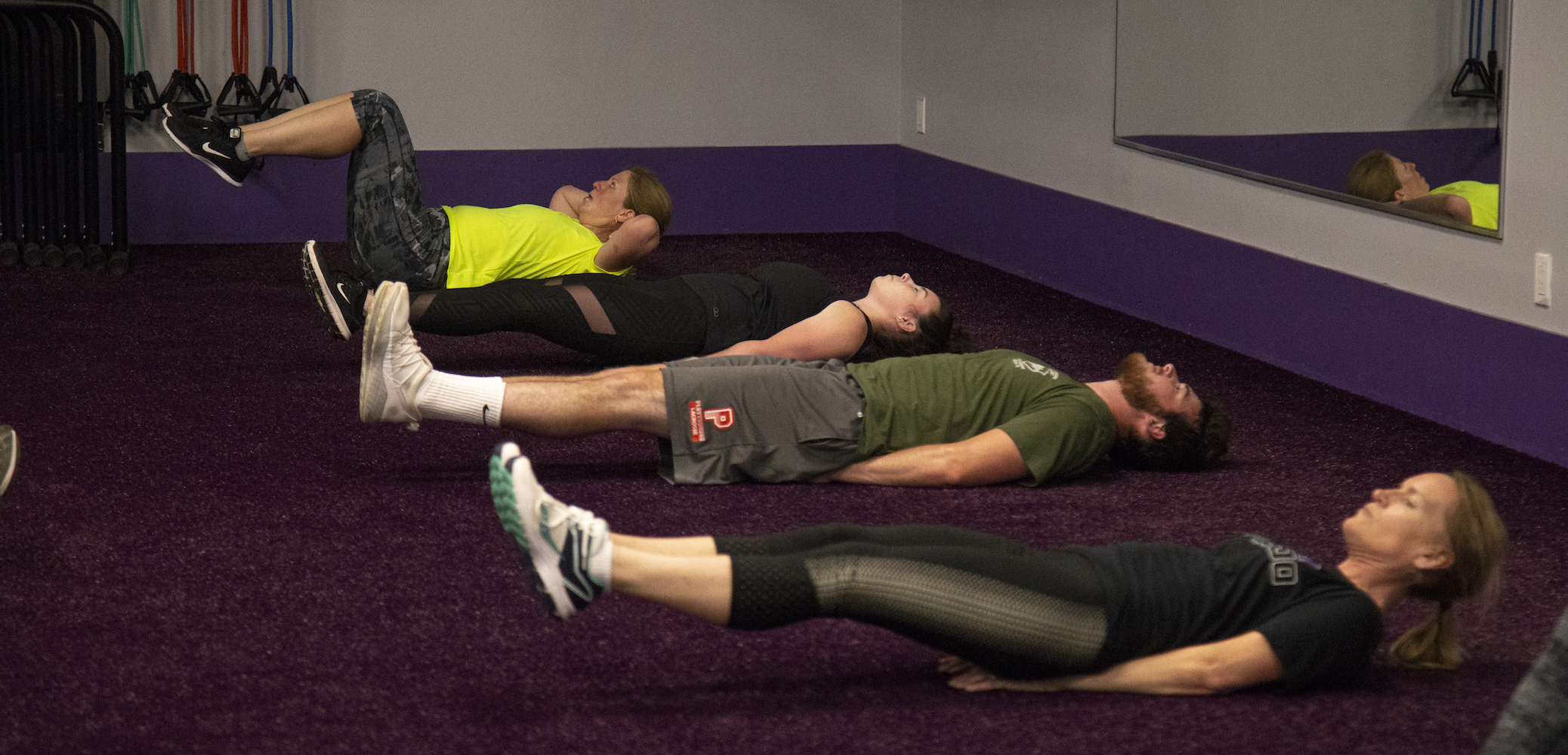 If you're looking for a better way to train, we've got the answer at Team Moljo Strength & Conditioning. We're helping men and women across Yorktown see incredible results and we're ready to show you why.
Come see us in Shrub Oak and start your path to sustainable success with our Group Fitness Classes. Just fill out the short form to get started today!